J and E Pressure Washing LLC. Services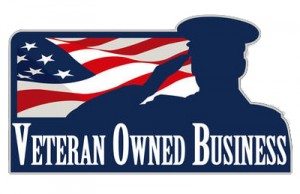 We are a veteran owned and operated company. We provide service to both commercial and residential customers throughout the Augusta, GA – North Augusta – Aiken, SC area.  We always carry a current business license and commercial insurance.
We provide service to restaurants, hospitals, nursing homes, churches, and schools. We also provide service to residential customers. We operate with the customer in mind. We don't take it lightly that you are paying us with your hard earned money. We take the time to do the job right so the customer is satisfied.
J and E Pressure Washing are experts at getting your home, office, roof, residential, or commercial property clean and looking like the day you moved in or started your business. We service the whole CSRA and surrounding areas. Give us a call today – (803) 617-9614 or fill out our contact form so we can get started right away!!