House Washing Service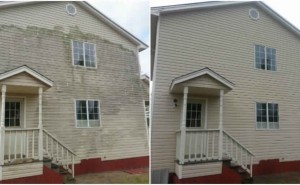 We will clean the exterior of your home to remove dirt, algae, and mildew. We use a low pressure cleaning method that will not damage your property. High pressure can damage or even blow siding off the house. Our detergents loosen dirt and our hot water rinse is all that's needed to leave your house clean.
---
Concrete and Driveway Cleaning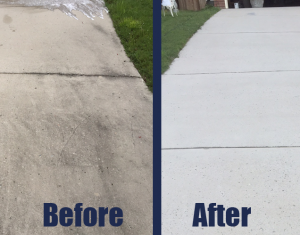 We can take care of that dirty and black driveway to create a bright inviting pathway to your home. It's not dirt that makes your concrete surfaces look dirty it's algae, and we know how to remove it. Our high pressure cleaning systems ensure that your concrete is bright and free of algae. We can also bring new life to your patios, steps, bricks or stucco walls.
---
Roof Cleaning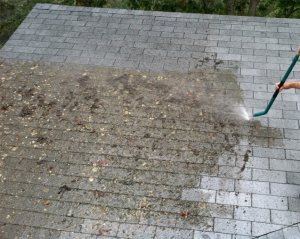 J and E Pressure Washing offers the safest & most professional roof cleaning in Augusta GA. We make sure to provide our customers the best cleaning methods, ensuring that their roofs are always treated with care. Not all roofs are created equal, but we are experts in choosing the right type of cleaning to get the job done right.
---
Fences, Decks & Wooden Surface Cleaning
We clean privacy fences and wooden decks too! If your deck is looking old and grey, we can breathe new life into it. Wooden fences can get that new look too!